Centennial Stock
Blonde Ale
4.9%
Blueberry Sour
Fruited Kettle Sour
5.0%
Rabble Rouser
Red Ale
5.4%
Guest Tap
Rotating
X.X%
Broadside
American Pale Ale
5.9%
Cider
Riverdale Orchard
5.7%

Parkman Ave
Double IPA
8.0%
Kombucha
Heart Beet Organics
non-alcoholic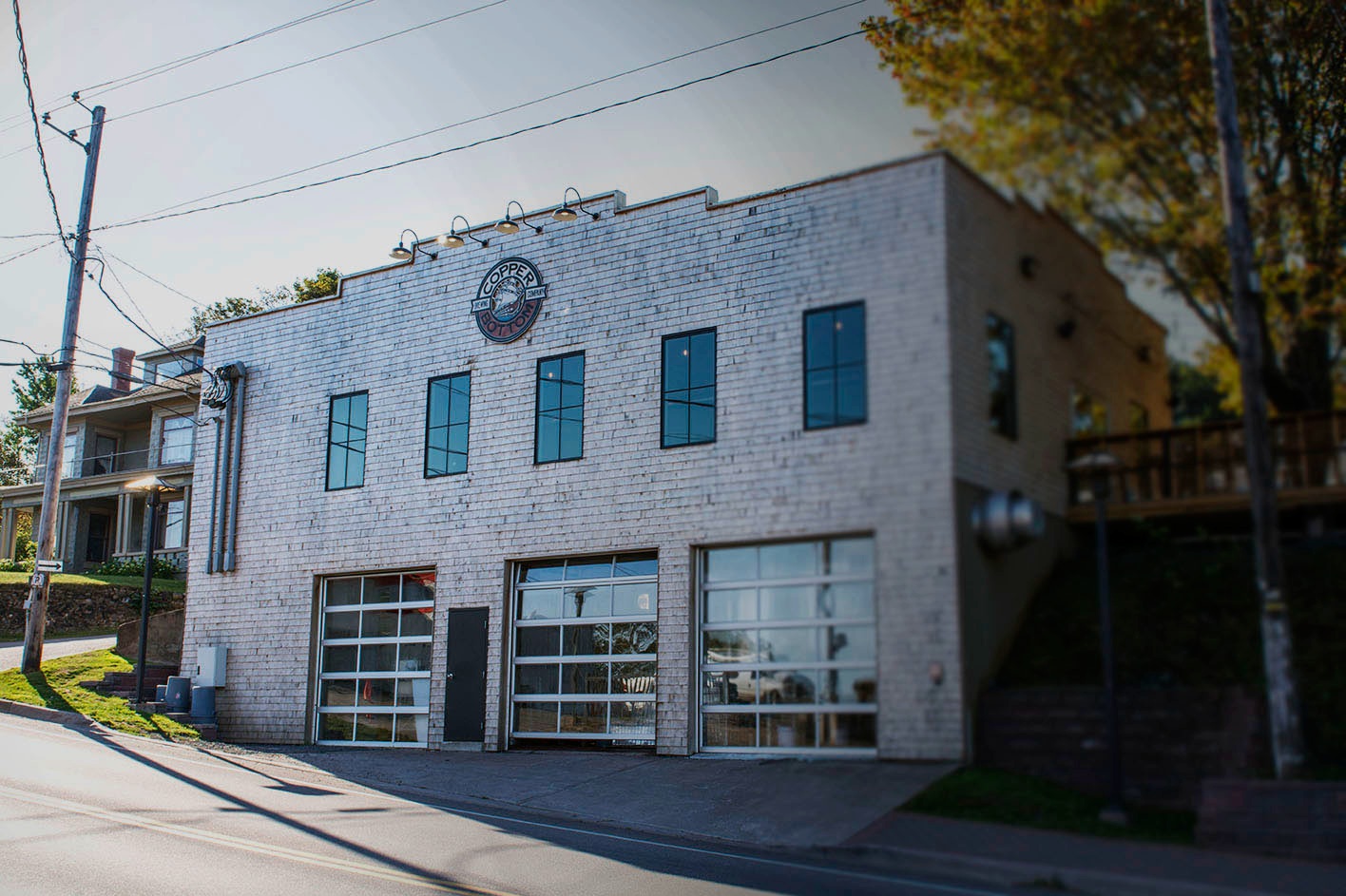 Copper Bottom Brewing is Kings County, PEI's first craft brewery and taproom. Featuring great beer and world class entertainment year-round, Copper Bottom acts as a community hub for locals & friends to come together for a cold pint overlooking the beautiful Montague River.
Check out the Tap Map for a list of bars, restaurants, and liquor stores that carry Copper Bottom beer.
Latest Release
Blueberry Sour
Kettle Soured Wheat Beer
TART, JUICY & REFRESHING
Wild blueberries collide with this kettle soured wheat beer that's as pleasing on the eyes as it is on the tongue. Whether you're hanging at the beach or catching shade on the patio, our Blueberry Sour was made for summer on PEI.
ABV: 5.0%
IBU: 0
Season: Summer